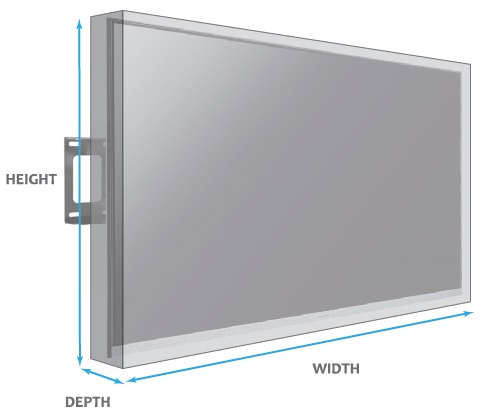 If you're in the market for a new TV, the sheer amount of options can be overwhelming. When it comes to size, a 85-inch TV is a popular choice for many households. But before you make your purchase, it's important to understand the dimensions of a 85-inch TV and how it will fit into your space.

In this ultimate guide, we will break down the specific measurements you need to consider when buying a 85-inch TV. From the width and height to the depth and weight, we'll cover it all. Whether you're planning to mount the TV on a wall or place it on a stand, knowing the dimensions is key to ensure a seamless fit in your living room.

Additionally, we will provide tips on positioning your TV for optimal viewing experience and discuss common misconceptions about TV dimensions. With this comprehensive guide, you'll be armed with the knowledge you need to make an informed decision and enjoy your new 85-inch TV to the fullest.

Don't let the size intimidate you – understanding 85-inch TV dimensions has never been easier. Let's dive in and find the perfect fit for your home entertainment needs.
Below are the dimensions of the 85 inch tv, specified in inches, cm and mm.